Welcome to StartPoint Counselling's Online Hub.
Are you ready to Reignite the Spark in your Relationship?
Do you wish there was a quick and simple way to repair and strengthen your relationship that would work despite your busy lifestyle?
We have a history of helping people with busy lives achieve the relationship that they dream about. 
Time poor is no longer a barrier to a great relationship.
Now, with the help of our online modules, you can HEAL & REPAIR your relationship in your own space and at your own pace.
Is your forever relationship starting to fall apart?
Are the things that you valued about your relationship being replaced by arguments and disconnection?
Do you wonder where the love you had for each other went?
Do you feel more like room-mates than lovers?
You're feeling unheard, invisible...not valued?
Are you starting to dread going home?
You want help & support with your relationship challenges but dread the thought of attending in-person sessions OR your time-poor and need something you can do in your own time?
Our relationship is 'ok'....but I believe it can be BETTER!
The pain that you feel now doesn't mean it's over. Your relationship can be repaired and can be better than before. But only if you both are willing to do what is required. This online course is a wonderful step in overcoming your relationship hurdles & challenges.
Whether you join with a one-off upfront payment (the cheapest option!) or a 2x monthly instalment plan, you will get instant access to a TEN MODULE program that dives deeply into a variety of topics, factors, issues & blocks that most-commonly affect today's relationships!
"Reignite The Spark" allows you and your partner to delve into topics such as:
What are relationships based on?
The importance of Clear Communication, and how to achieve it.
The core of LOVE.
Understanding your partner, and being understood.
Giving & receiving Emotional Support.
Making space for Romance & Passion.
Being accepting & accepted.
Having patience for each other.
R.E.S.P.E.C.T (sing it with me!)
Rebuilding Trust (even after its been broken)
Are we even still compatible?
Staying committed!
The difference between 'intimacy' and 'sex'.
The importance of sexual expression in a long-term relationship.
Each Module comes with a downloadable / printable PDF document, effective exercises AND an audio version of the information (so you can listen to the content on-the-go!)
YES! I'm ready to take my relationship to the next level, move through our blocks & REIGNITE THE SPARK!
Hi, I'm Tracey Janke: Practice Principal and Relationship Counselling / Coaching Specialist from StartPoint Counselling.
I'm passionate about teaching people how to have an exciting, vibrant relationship, but more than that I am passionate about showing you how to apply that knowledge to your individual relationship in a practical way. I have studied relationships for several years continually improving my knowledge base and continuously improving my skills. For me, there is no greater pleasure than bringing clients through the difficulties they currently experience to the type of relationship that they want to experience.
Over the years, I've built a wealth of relationship secrets. The kind of secrets that empower you to overcome your current issues and to reignite the magic in your relationship. I've developed keen skills around observation and understanding that goes beyond merely what I see but allows me to pick up the underlying issues.
I hold a Diploma of Counselling, I am a Graduate of the Couples Institute and hold Certifications in NLP and Ericksonian Hypnosis.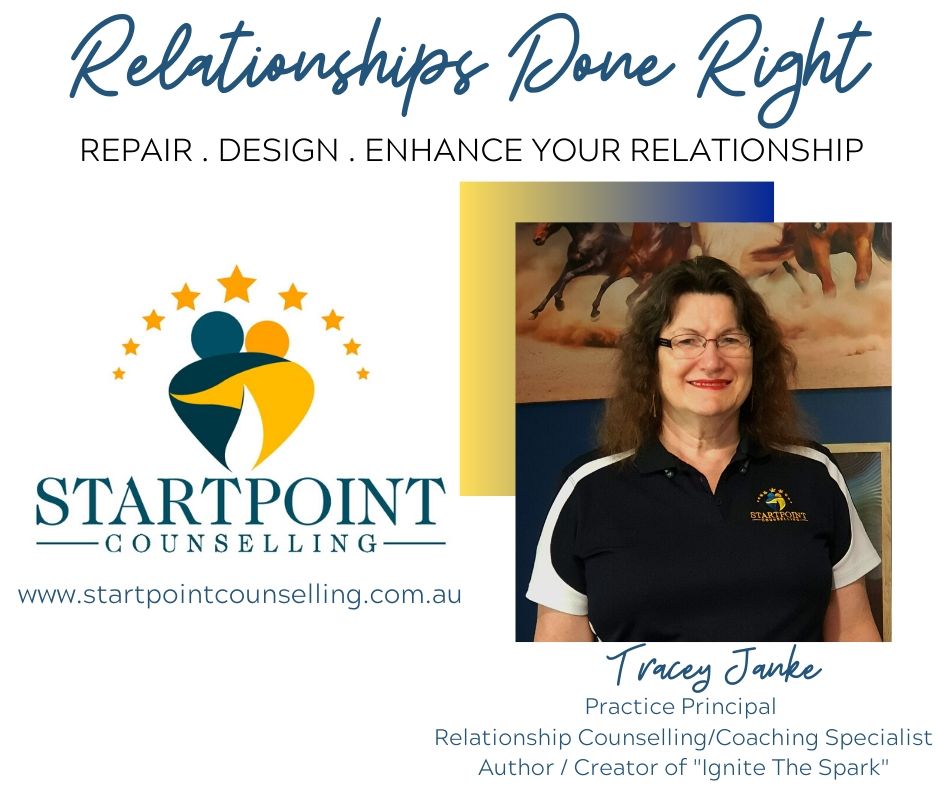 Let's Reignite the Spark in your Relationship and bring more JOY and LOVE into your life!
Don't just take our word for it though.
Let's have a look at what others are saying about this course, and our services:
"Tracey has given us tools to look at our issues in a no-nonsense approach, to grow and heal our past wounds and for the first time in forever we are in such a positive place with love and empathy for each other and our relationship. Tracey has helped us resolve conflict in our relationship and within ourselves."
"We loved being able to work through these modules from home, in our own time. No appointments, no awkward face-to-face sessions. Thank you Tracey for creating this and helping my husband & I get back on track on a much deeper level."
"Tracey has helped me in both work and home life. I came to Tracey for addiction, however, Tracey said let's get to the cause. Turns out a lot of my issues came from my childhood. In such a short time Tracey has saved my life and marriage. I look at Tracey as a life coach. She brings a lot to the table such as life skills and her eagerness to genuinely help people. She is a straight shooter who does not read from a textbook or sugar coat situations. I would highly recommend Startpoint Counselling to anyone who has problems or just wants to work on self-development. Tracey rocks, I'm blessed to have met her."
Are you ready to Reignite the Spark in your Relationship?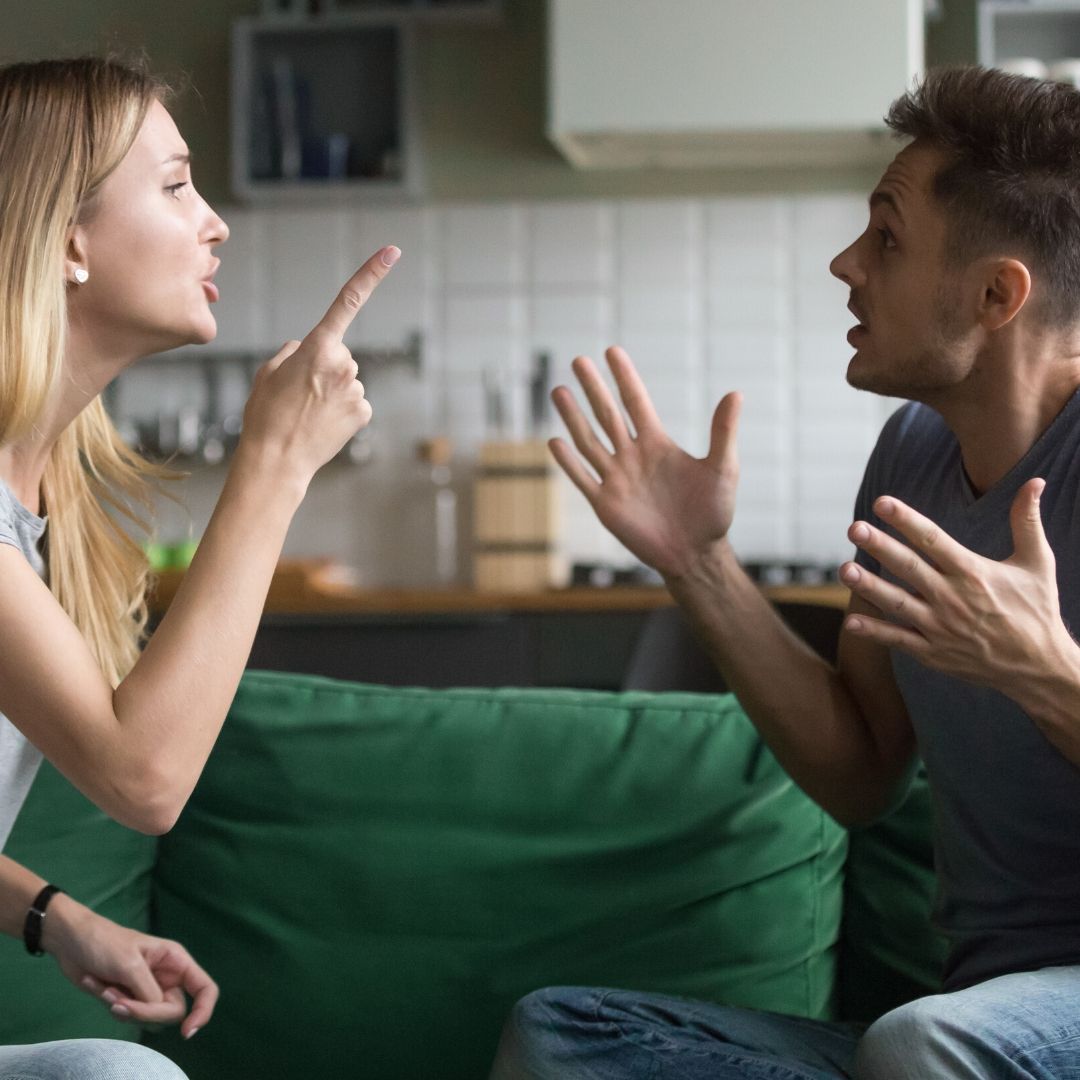 Eliminate arguments & disregarded opinions with our Painless Communication Strategies.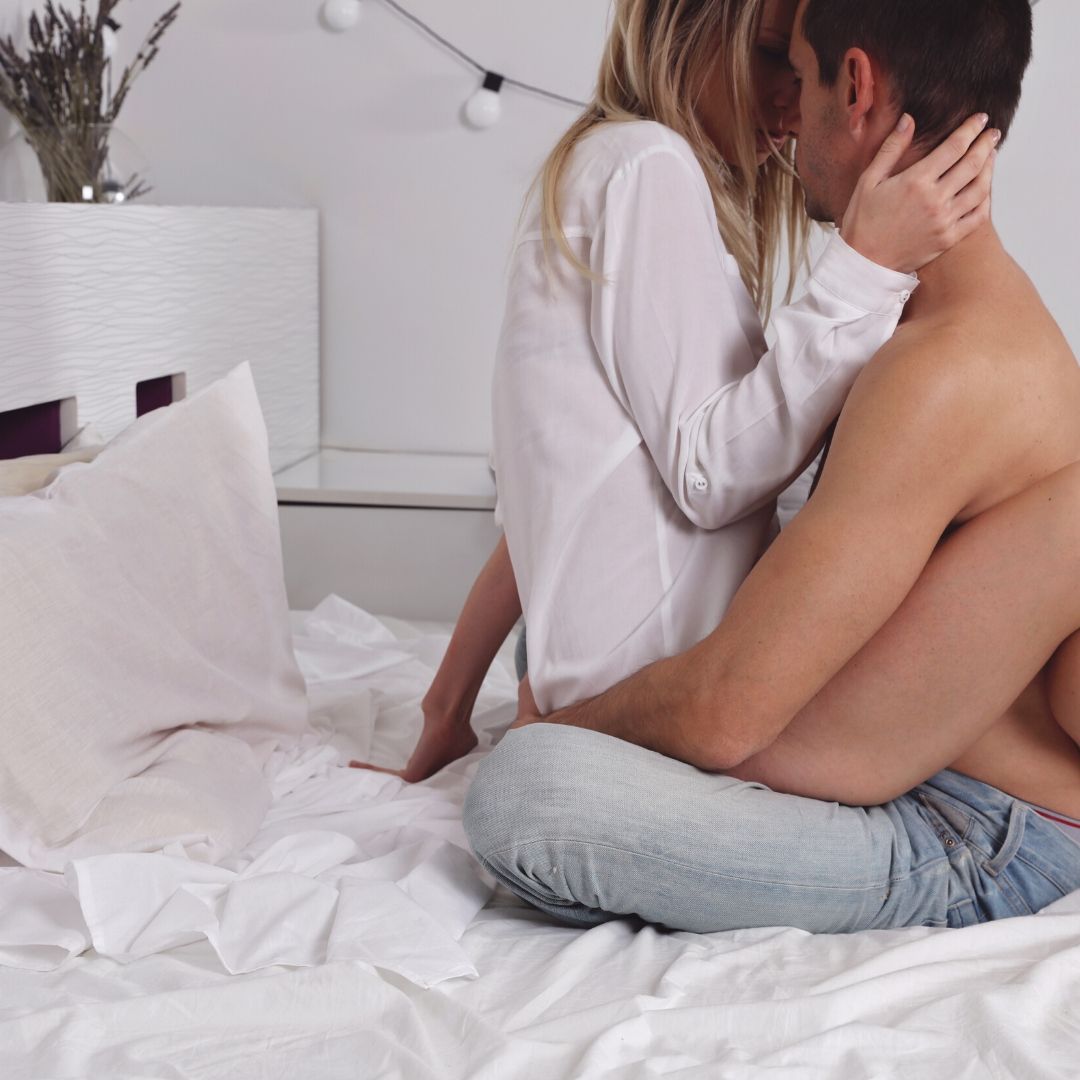 It's getting HOT in here :) Let's dive into Intimacy & Sexual Expression.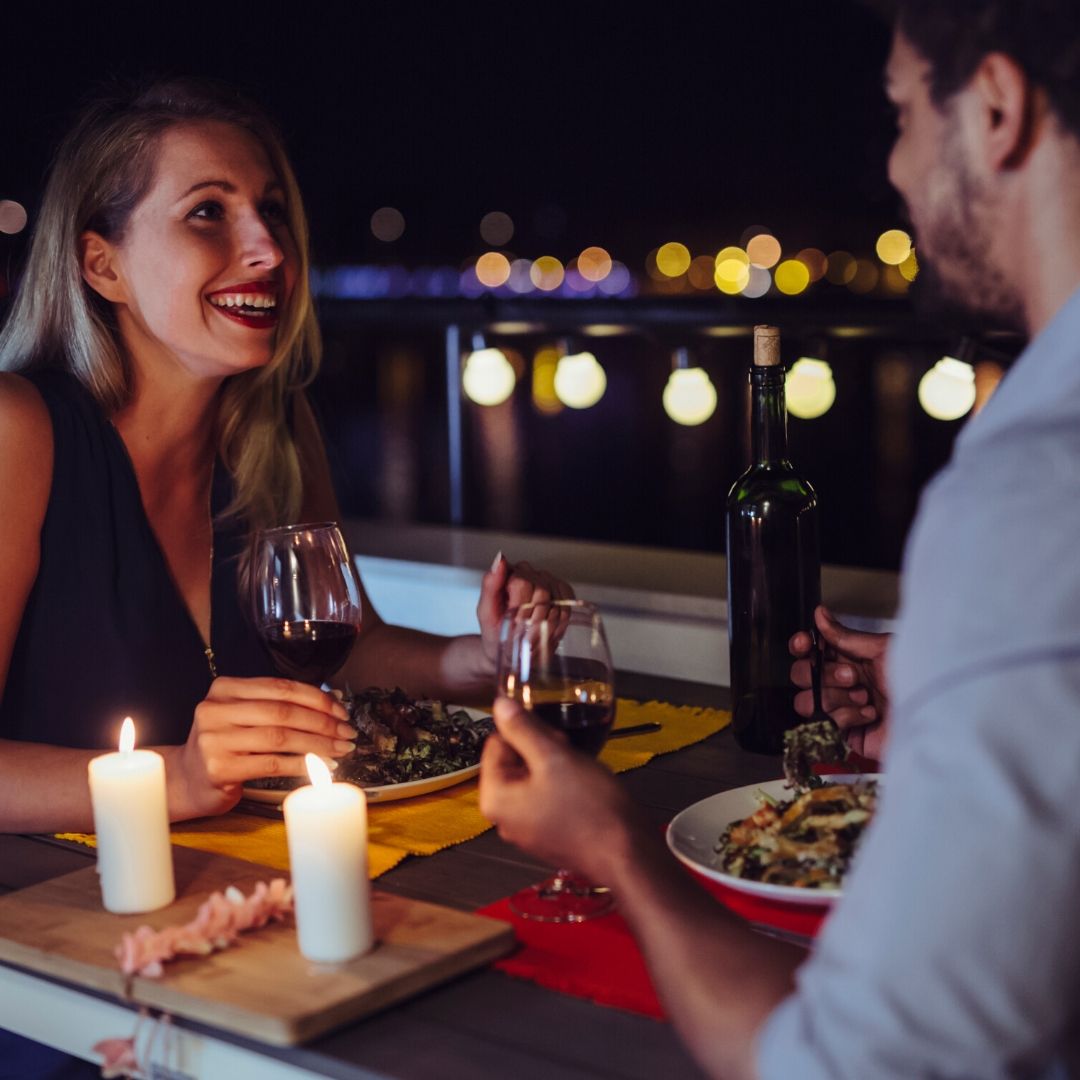 It is possible to rebuild broken trust, find joy again and strengthen your LOVE!
FAQ
Q1: Do you offer a payment plan? Yes, we offer an instalment plan over 2x months. You still get instant access to the course, however 2x payments will be automated. Please note, paying in full is the cheapest option though.
Q2: Will the price change? Yes, we are currently offering a LAUNCH PRICE PROMO and our course fees will increase in early 2020. However once you've enrolled there are no more additional costs.
Q3: Are your prices in AUD? Yes, we are based in Queensland, Australia, therefore our pricing is based on the Australian Dollar and Australian Tax Brackets. You can purchase this course from anywhere in the world though and the conversion with be calculated to your Currency at checkout.
Q4: I don't live in Queensland, Australia, can I still enrol and complete this course? Yes, definitely! One of the main reasons we created this online option of Counselling was to cater for people far & wide. We don't want location to be the reason you're holding back from seeking help & support with your relationship challenges. This course is designed to cater for couples all over the world! If you do however live near South Brisbane, please don't hesitate to drop in to our Beenleigh Practice for face-to-face sessions AND we also offer over the phone/Skype/Zoom Counselling Sessions if you're interstate or Internationally located.
Q5: Does my enrolment expire? No. You have lifetime access to the course from your initial purchase. Work through the modules at your own pace. A 'Completion Certificate' will be issued once you complete all 10 modules, but you will still be able to Log-In to refer back to the course at anytime.
Q6: How do I download the modules? At the bottom of each Module PDF is a download button/prompt. Simply click on these to download and save the information. You can then print these Modules if you choose to; which some people prefer to do when reading/working through the course with a partner. Once downloaded you can then also refer back to them easily in the future. Due to the file size of our Audio Modules, downloading can take some time depending on connection speed- be patient - it'll be worth it ;)
Q7: Can I share my login details or the PDF downloads with other people? No, your purchase only covers subscription & support for YOU and your partner. If you want your friends or family to join the course also, please contact us, as we can offer you an affiliate code. Due to copyright laws (and general good Karma) we ask that you please don't share our course content with other people. Encourage them to sign up themselves!
Q8: Can I contact Tracey or the staff at StartPoint? Yes, of course. We're here for YOU. If you'd like to take up our offer of a FREE 15 minute phone consultation to discuss your relationship blocks, challenges or concerns then please reach out: (07) 3458 1725 or head to our website: www.startpointcounselling.com.au to view our services and prices and/or to make a booking.
Q9: My partner isn't interested in completing this online course with me. What should I do? We know this can be disheartening & frustrating for you. But, one of the best ways to make a change in someone's life, or to inspire them to act/react/care...is to be the example of what's possible. If your partner isn't on board with you in working through these modules, you STILL CAN (and SHOULD) do them alone. He/She will notice a (positive) difference in your behaviours, understanding & approaches once you start putting these strategies into place and it may lead to them being inspired, curious or motivated to learn more or take action with you. Having honest conversations with them about this course (before, during & after you've completed the modules) is vital to reigniting the spark.
Q10: Trust has been broken in my relationship. Should I even bother trying to repair our problems? Can we ever get past this, and get back to a good place? Yes, you can...with work. And this course is the perfect place to start. Module 8 dives into Rebuilding & Strengthening Trust.
Q11: I am gay. Is this course relevant for me? Love is love! These modules address relationship issues & strategies. They can be applied to any relationship.